Get Your Money's Worth with a Used SUV
Sports Utility Vehicles, often called SUVs, are a popular car type that is designed to be a jack of all trades. Whether you need to drive on or off roads or transport a family or a boat, the SUV is designed to do it all.
Uses and Benefits of Owning an SUV
The common everyday use of the SUV is for family use which is why it is a popular vehicle choice for new parents-to-be. SUVs are also used in daily life in Johns Creek for transporting bikes, camping gear, or small boats.
If you're on the search for an SUV, don't overlook the value of purchasing a used one. There are many benefits to buying a used SUV including saving money, decreasing your depreciation hit, and increasing the quality of the vehicle you can purchase.
You may think that buying a used SUV only saves you money because its initial asking price is cheaper than that of a new car, but there is actually much more to it than that.
If you buy a used SUV, you can potentially avoid these higher auto insurance rates. Buying a used SUV can also save you money in taxes and interest on your financing.
Another benefit to buying a used SUV is you won't have to suffer as big of a depreciation hit. The moment a new car leaves its dealership's lot, it depreciates, and the first few years of a car's life are its most costly years as that's when it takes its biggest depreciation hits.
By buying a used SUV, you let its previous owner suffer this loss in value, and you can own the SUV while it is depreciating much more slowly. Doing this can actually save you much more money in the long run though you may not realize it at the time.
For the reasons listed above and more, it is quite common for people to choose to buy a used SUV rather than splurging on a new one.
Why Buy a Used SUV
You may still be wondering, "Why buy an SUV at all?" Here are a few more benefits to driving this vehicle type:
They often have large towing capacities
They are great from on-road and off-road driving around Marietta
Many of them have stylish appearances and designs
They often have a larger seating capacity than most other vehicles which is great for families or social groups who enjoy commuting together
They are often great vehicles for driving in snow or on slippery roads
Many newer used models have great fuel economies and are more efficient at reducing emissions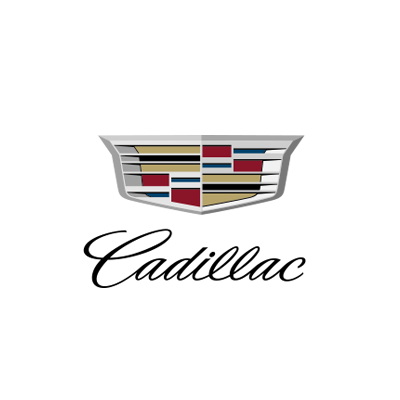 Check Out the Different SUV Body Styles
Speaking of the different types of SUVs, here is a list of a few of the various types and their benefits and drawbacks.
Crossover - Crossover SUVs are the smallest type of SUVs, and they are able to boast having significant fuel economies while still offering many of the same benefits of the larger-sized vehicles. Crossover SUVs can handle minimal off-road driving. Crossovers are typically easier to park than larger SUVs.
Midsize - Midsize SUVs are a great option for those looking for the great benefits of the smaller-sized crossover SUVs while also wanting the larger seating capacity and towing capabilities of larger SUVs. Most midsize SUVs can handle off-road driving quite well.
Traditional - Traditional full-sized SUVs are beasts when it comes to off-road driving and towing capacity, but they can also attack your wallet quite well when it comes to needing to pay for gas. Traditional SUVs are harder to park due to their larger size, but they can be easier to drive due to them providing better road visibility since you're higher off the ground.
Another popular type of SUV are Cadillac SUVs. You can buy many models of Cadillac SUVs used including various versions of the Escalade Premium, the XT5 Luxury, and the SRX.