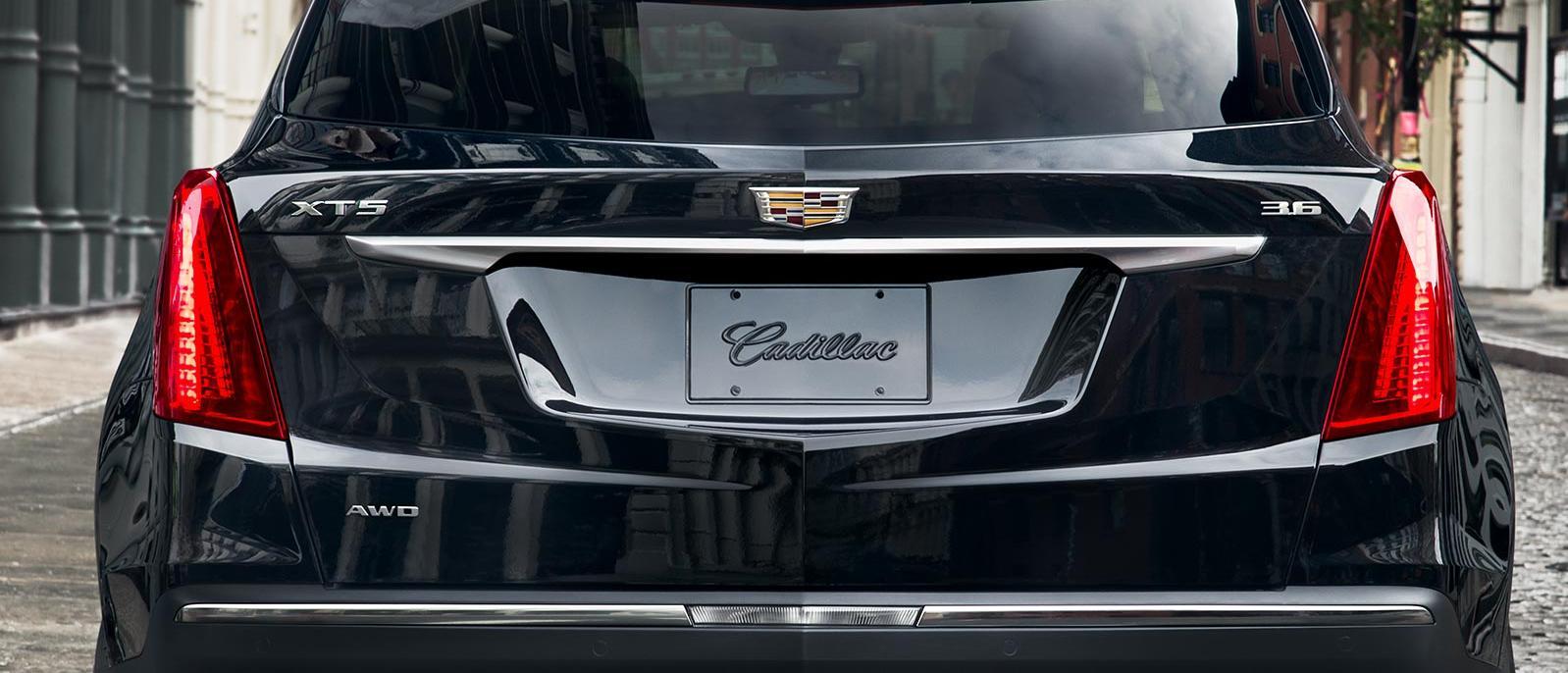 Classic Cadillac

Compare Audi vs Cadillac
WHY BUY A CADILLAC OVER AN AUDI? ATLANTA AREA DRIVERS KNOW WHY
COMPARE SEDANS AND SUVS FROM CADILLAC AND AUDI TO FIND YOUR AUTO MATCH IN ATLANTA, GA
Thinking about buying a luxury car in Atlanta, Georgia? Then you will want to check out the new Cadillac sedans and SUVs now available at Classic Cadillac of Atlanta! These beloved American masterpieces, backed by engineering expertise with over a hundred years in the making, have rightfully earned their place in the limelight. It is for this reason that reputable critics often give praise to the brand and why even top internationally renowned competitors like Audi have a hard time keeping pace.
WHAT LUXURY SEDAN STANDS OUT IN ATLANTA?
Cadillac Sedans vs Audi Sedans | New Cadillac Sedans Are At The Top Of The List For Drivers In Johns Creek, Sandy Springs, & Marietta
Cadillac sedans are well-known worldwide for their timeless design and exhilarating performance. In fact, visionary models like the new Cadillac ATS are proof of the brand's exceptional artistry and craftsmanship. With so much to love, rivals like the new Audi A4 can hardly compete!

There is a noticeable difference between the respective power sources that lie under the hood of each. While the 2.0L TFSI® engine on the Audi A4 maxes at only 248 horsepower and 273 pound-feet of torque, the 2.0L Turbo engine on the Cadillac ATS starts with 272 horsepower and 295 pound-feet of torque. This effectively allows the former to drive with greater agility.

The Cadillac ATS is more than just powerful. Thanks to its high-strength steel structure reinforced with StabiliTrak® electronic stability control, Brembo® performance brakes, and other reliable components, this model has better grip and responds more effectively of the road. Factors like these improve its safety, which is why it is no surprise to us that it earned a 5 Star Overall Frontal Crash Rating while its opponent only has a 4 Star rating.

The Cadillac ATS is technologically advanced too, with a plethora of standard features including a handy navigation system. Combined with the available full-color Head-Up Display which projects turn-by-turn directions onto the windshield, you will find getting from one location to another much simpler. Meanwhile, you will have to pay extra to get similar upgrades on the Audi A4.
WHICH LUXURY SUV SHOULD YOU BUY IN ATLANTA?
Cadillac SUV vs Audi SUV | Cadillac Luxury SUVs Also Standout For Drives In All Of Central Cobb County
Like its sedans, Cadillac SUVs are equally famed. In particular, the new Cadillac XT5 Crossover is a popular choice for driving enthusiasts because of its potent strength and upscale aesthetics. Incorporated with high-quality characteristics galore, it has no trouble standing up to challengers like the new Audi Q5.

Review the specifications for the models from each brand and you will discover that our pick offers better results in action. This is because the Cadillac XT5 Crossover utilizes a 3.6L V6 engine that produces a peak of 310 horsepower and 271 pound-feet of torque. This is unmistakably superior to that of the 2.0L TFSI® onboard the Audi Q5 which produces only 248 horsepower and 273 pound-feet of torque.

When one thinks of an SUV, the first thing that often comes to mind is its size. After all, spaciousness is a key quality that attracts consumers to this segment. With a cargo volume of 63 cubic feet, which is more than the 48.2 cubic feet in the cabin of the Audi Q5, the Cadillac XT5 Crossover will accommodate your lifestyle with absolute ease.

This SUV is now much smarter as well. Armed with high-tech features that are exclusive to the brand, the Cadillac XT5 Crossover will act in part as your home away from home. For instance, the Cadillac Cue® infotainment center will keep you connected to your personal mobile device through Apple CarPlay™ and Android Auto™ support. Advancements like these and much more are what make our pick more desirable than other contenders like the Audi Q5.
VISIT CLASSIC CADILLAC TODAY —SERVING ATLANTA, GA
As you can see, Cadillac sedans and best luxury SUVs are the way to go if you want to experience a luxurious ride of confidence! So look no further. Your model is waiting for you in Atlanta, Georgia! Visit us today at Classic Cadillac where you can discuss your next purchase or Cadillac lease with a specialist. We look forward to seeing you drive home in one of our vehicles!
Find Us From Where You Are
Sandy Springs | Marietta | Alpharetta| John's Creek
*Comparison is between the 2019 Cadillac ATS Sedan RWD and 2019 Audi A4 Premium FWD.
** Comparison is between the base 2019 Cadillac XT5 FWD and the 2019 Audi Q5 Premium FWD.
Classic Cadillac
7700 Roswell Road
Atlanta
GA
30350
US